| | |
| --- | --- |
| Home KAROUN Products | |
Karoun Mediterranean Cheeses
Ackawi, braided string cheeses, Karoun Nabulsi cheese and Karoun grilling cheese
are now produced in Canada and distributed by
a Canadian Company
Karoun Dairies Inc. Mediterranean heritage cheeses:
Ackawi, braided string cheeses, Karoun Nabulsi cheese and Karoun grilling cheese are fresh white gourmet
cheeses produced with the traditional artisan recipes and techniques from first quality milk according to the quality standards of
KAROUN DAIRIES SAL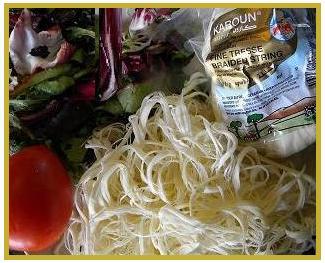 Hand braided string cheese with black caraway seeds
Mediterranean firm unripened braided cheese with spices
Karoun Dairies Inc. string cheese is the delightful Armenian string cheese.

Karoun string cheese is a Mediterranean cheese of historic heritage.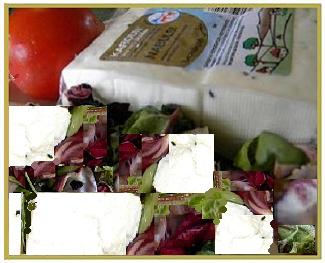 Unripened semi-firm cheese with spices
Middle Eastern specialty cheese
Karoun Nabulsi cheese is a fresh white gourmet cheese.

Various Middle Eastern specialty spices give Karoun Nabulsi cheese its distinctive flavor.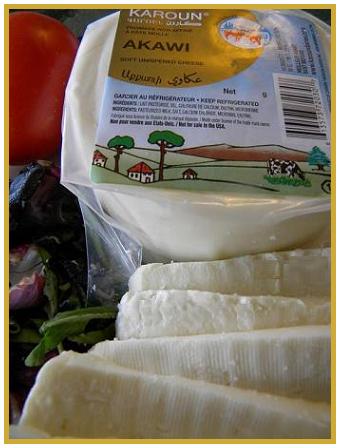 Akawi Cheese - Akkawi Cheese
Cheese Ackawi Mediterranean
Ackawi is a fresh white cheese having a smooth texture and a mild flavor.

Ackawi is low in fat, cholesterol and calories.
Halloom Middle Eastern specialty cheese

Mediterranean semi soft cheese

Mediterranean cheese Karoun grilling

Karoun grilling cheese has a layered texture and a clean flavor.

One of the typical Mediterranean cheeses Karoun grilling cheese can be fried without melting.

Other Specialty Cheeses

Mediterranean Specialty Dairy Foods
Copyright © KAROUN DAIRIES INC. 2OO8-2015 All Rights Reserved
4AB Consulting